We finally had a day that wasn't so rainy and cold! We went to the zoo. Our friends Barbara, Jan, Anja, Nico and Annika joined. The kids just loved it.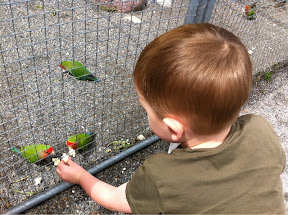 The birds and animals love eating the popcorn.
Lukas playing with Nico.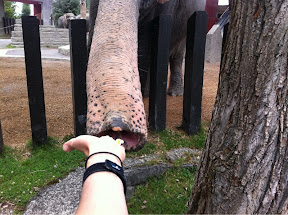 The elephant eating popcorn over the fence.
Pony rides.
Logan opted out of the stroller, as usual.
Anja and I with the babes.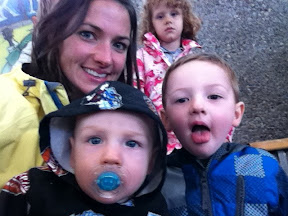 My little boys.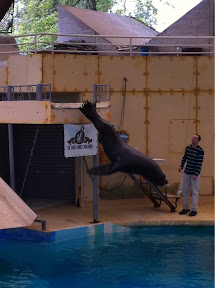 Ended the day with the sea lion show. After almost four hours, we headed home.
- Posted using BlogPress from my iPhone
Location:Rapperswil, Switzerland